14.10.2015 - Banenmarkt in Winschoten
Following an initiative by the districts of Leer and Oldambt (Netherlands), the "Banenmarkt", a Dutch job fair, once again took place on 14th October 2015 in Winschoten, Netherlands.
EVAG / ELAG also grasped the opportunity for a presentation on our neighbouring country's job market to recruit new staff. We held comprehensive talks with interested job seekers concerning our company's wide range of opportunities and received many applications directly at the fair.
We are looking forward to exhibiting at this fair for job seekers again next time.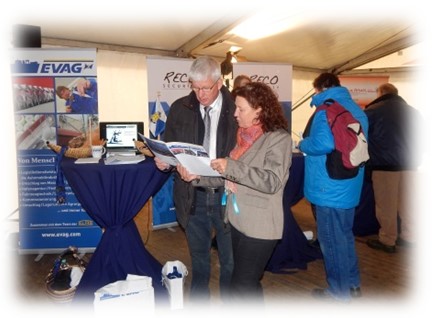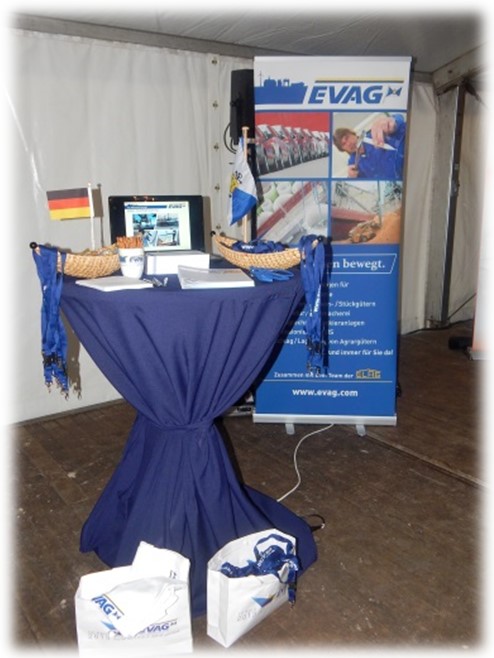 << back